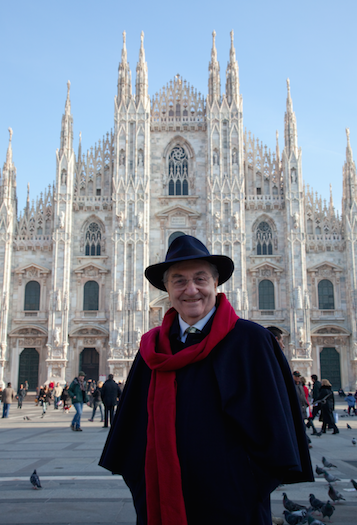 Tribute to Milano
Lesson includes realization of a menu of a complete menu with traditional Milan's dishes under the accurate supervision of the teacher; who will guide you through the secrets of cuisine.
Each student will cook directly one of the dishes proposed, to realize what has been illustrated. Accademia will provide didactic materials and apron.
At the end of the lesson a certificate signed by Gualtiero Marchesi will be sent.
Prezzo iva inclusa: € 94.00